The Habitat Hub in Nelson is not your ordinary room or venue hire place, it's a community, a group of people who will help you to feel at home.
The Habitat Hub is a community centre with a focus on wellbeing and connection, owned and operated by Habitat for Humanity Nelson. Proceeds from room hire is used for Habitat Nelson's housing projects helping local families in need into housing.
The Hub promotes collaboration with multi-use spaces and ongoing wide community use. The Hub is a space for community groups to gather for classes and meetings and events. The Hub, provides the Nelson community with support and access to services, such as food parcels, financial support and advice, volunteer and training opportunities, good quality second-hand goods and affordable housing.
The highlight is the community that I am working with. I am grateful everyday to Habitat Nelson for opening up their premises and allowing me to share their friendly and professionally looking environment. I have met many clients and friends over the excellent food and coffee served from the nook. Café in the building and I have run workshops and attended others in Mosaic room.
Michelle Nunes-Vaz, Accounting for Good
It's so good to be part of the Hub, It's so full of life and activity. It's a privilege to be able to offer the Mosaic Room to community groups and support activities in that space which align with the vision and values of Habitat for Humanity and the Hub.
Mosaic Community Church, Matt Walters
As someone who is new to the Hub I have found it an incredibly welcoming and friendly place to work. Here at the Food Bank we have a close working relationship with The Buzz who do an amazing job helping us prepare our food.
Not to mention the fantastic coffee at the nook. and the great shopping at the Restore shop. All in all, it is a lovely place to work.
Foodbank, Daniel
My experience here as a tenant who works for Te Kōpuni Kāinga o te Tau Ihu | Top of the South Neighbourhood Support has been a very positive and family feel relationship with other tenants such as Volunteer Nelson, Habitat for Humanity staff, Food Bank and other friendly people who casually come through. It is always inviting here.
TSNS, Renee
The people working in the different community organisations at Habitat Hub are all so positive about their mahi. If you want to see people making a difference, just visit a community organisation at Habitat Hub.
Volunteer Nelson, Gordon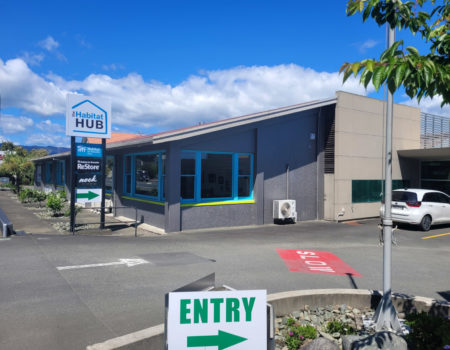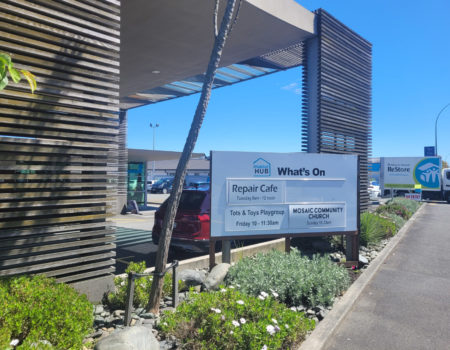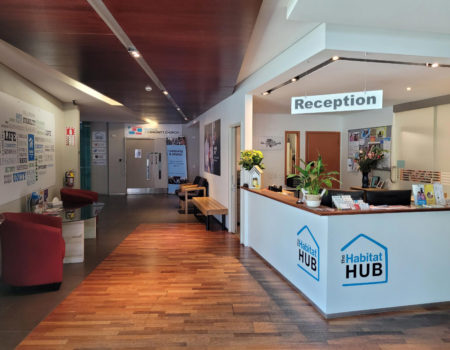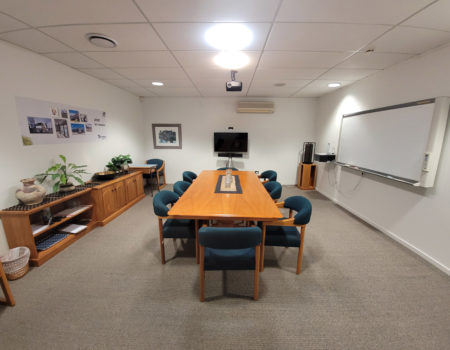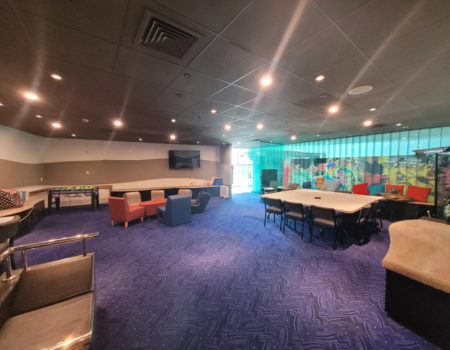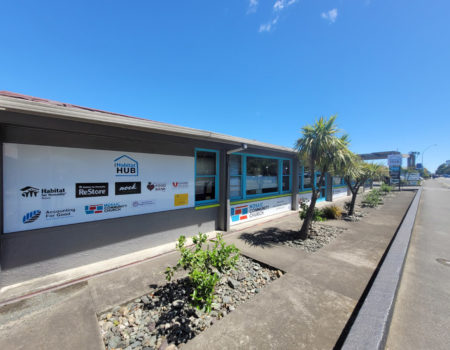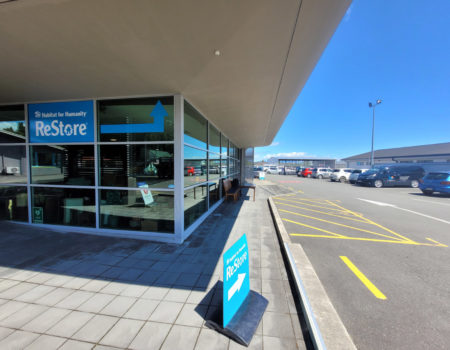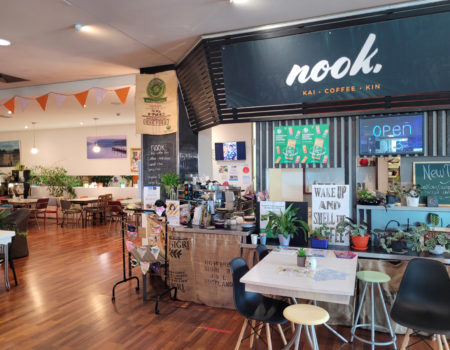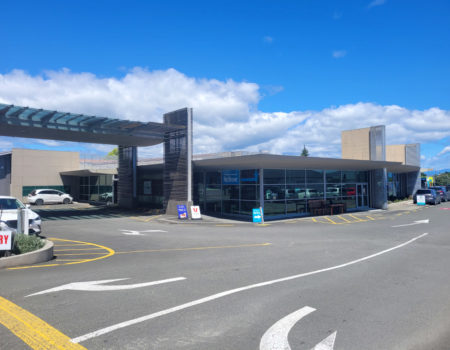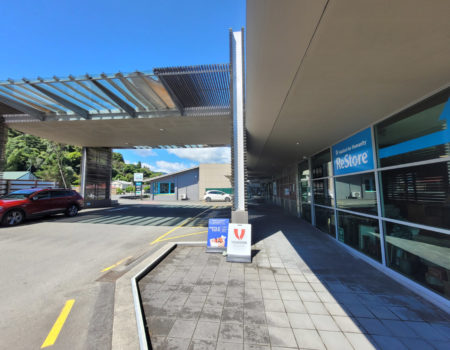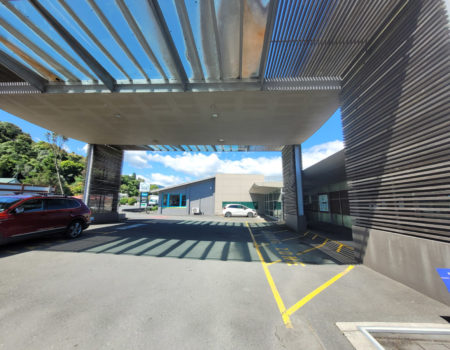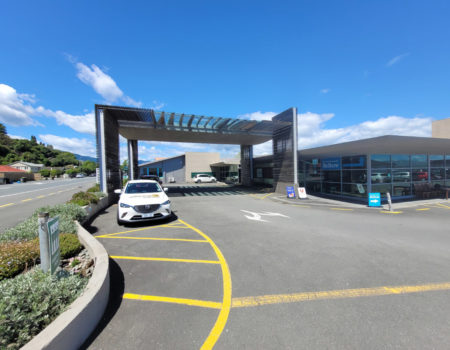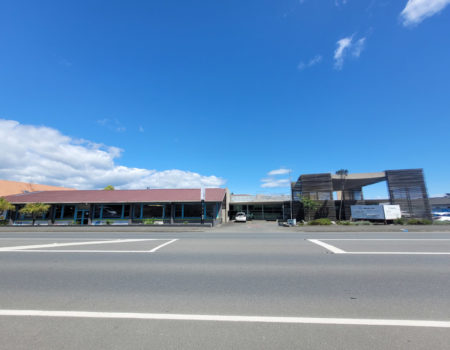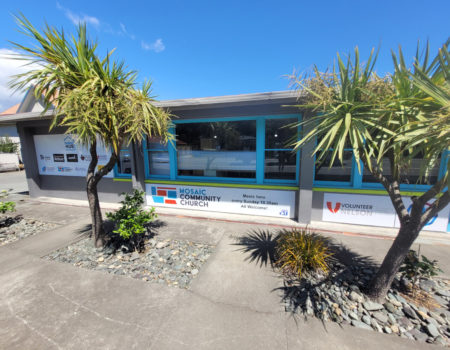 Why book a venue or room at the Hub?